Best Laboratory Instrument & Reagent Solutions on Market !
OUR INSTRUMENTS
STATE-OF-THE-ART INSTRUMENTS  - Thousands of solutions installed worldwide !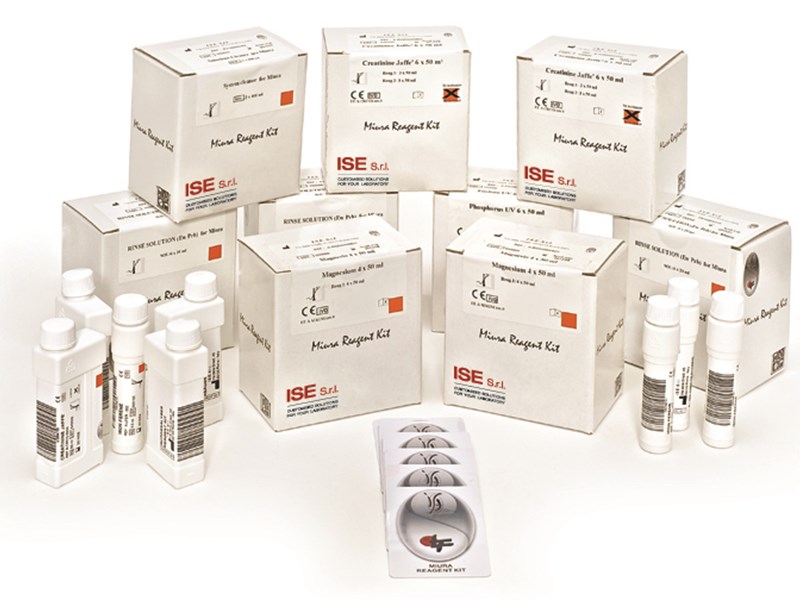 Stable Liquid Reagents
The Miura family wants to simplify your routine work.
ISE offers a complete CE marked reagent panel (mono or bi-reagent) ready to use.
Hemo One Plus

Compact & Versatile Closed Fully Automated Solution for testing Metabolic & Gastro-Intestinal (Fecal) Disorders.

The specific clinical panels are designed to give you fast, direct and reliable information about the status of metabolic functionality.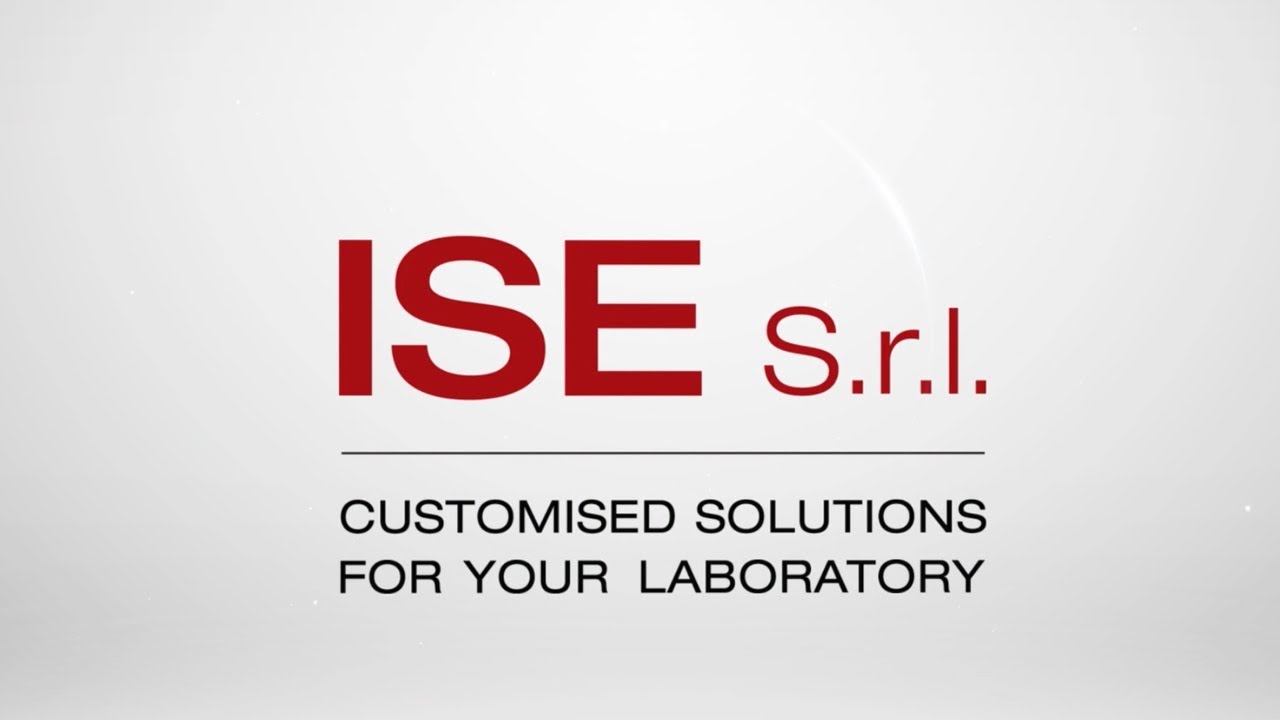 ISE - IVD COMPANY - ITALY
ISE is a leader in developing and producing fully automated clinical chemistry analysers for both routine and special testing.

ISE offers a complete clinical chemistry solution which easily adapts to any laboratory size: hospital laboratories,  healthcare professionals, independent labs, and other organizations requiring high quality clinical laboratory analysis.
Latest from the Blog
Medica 2023
ISE- Stand D-52, Hall 3 - MEDICA 2023, Dusseldorf
Visit our group company...
Adaltis develops, manufactures and markets in-vitro diagnostic systems and reagents to detect viral infections, diagnose immune system diseases and measure human hormone responses.
Recently Adaltis developed systems and reagents for the Molecular Diagnostic, RT-PCR testing (extraction and purification platform).
Fully-automated Molecular Diagnostics instrument for clinical diagnostics. A workstation for Nucleic Acid extraction and PCR set-up.
Fully-automated Molecular Diagnostics Instrument for Clinical Diagnostics Real-time PCR System for Molecular Biology Analysis.
Molecular Diagnostic panels and reagent kits for Nucleic Acid extraction and RT-PCR of infectious diseases and genomics.
Fully Automated 2 Microplate Analyser.
The reliable platform for your automated microELISA / IFA testing.
Fully Automated - 5+2 Microplates Analyser ELISA / IFA
- Open System
A wide range assortment in ready-to- use ELISA reagent kits to screen and diagnose blood, serum, plasma or other body fluids for viruses and other infectious agents and pathogens.